Inbox: Will Red Sox fortify 1B, 'pen at Deadline?
Beat reporter Ian Browne answers fans' questions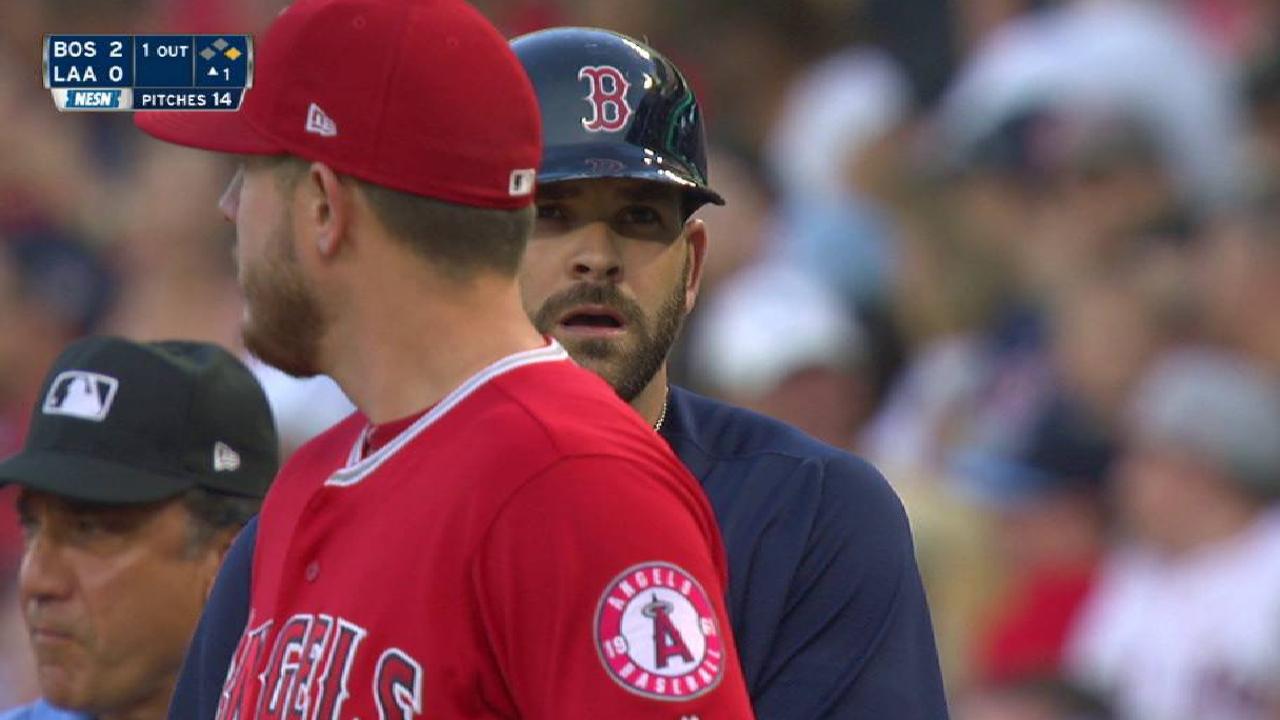 I don't understand why the Sox aren't trying for a first baseman. Mitch Moreland is struggling right now and really hurting the team. How about Alonso from the A's?
-- @CMatchuk70
President of baseball operations Dave Dombrowski is looking to improve the lineup every way he can, and if a potential acquisition happens to play first base, I don't think that would preclude a deal from happening. I agree that Yonder Alonso would look good in a Red Sox uniform, and A's executive vice president of baseball operations Billy Beane is always looking to make deals this time of year. As for Moreland, he played on a broken big left toe for more than a month, and it likely led to his offensive dropoff as well as some bad mechanics that are still causing him to slump. He could still heat up again.
Continue Reading
Ian Browne has covered the Red Sox for MLB.com since 2002. Follow him on Twitter @IanMBrowne and Facebook. This story was not subject to the approval of Major League Baseball or its clubs.