Leading man: Pedroia fine batting first
Prototypical No. 2 hitter club's best fit to set tone at plate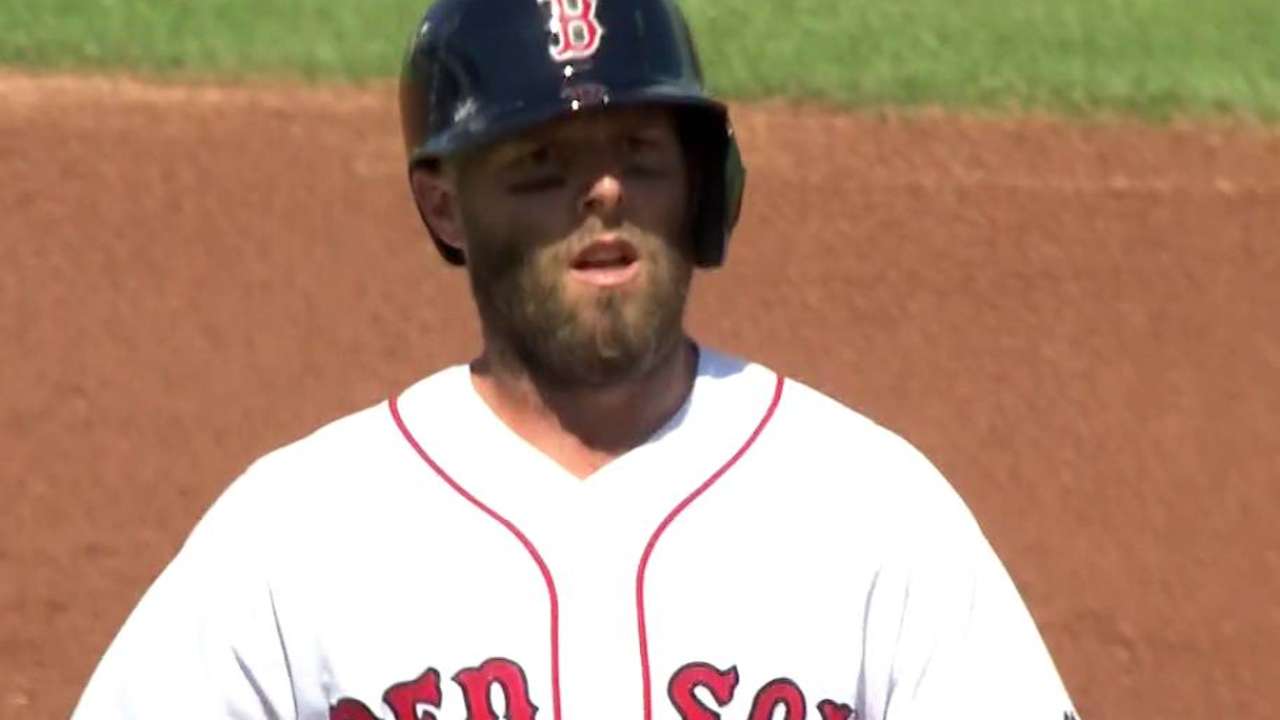 FORT MYERS, Fla. -- Somewhere along the line, a perception started that Dustin Pedroia didn't like to lead off.
But the Red Sox's team leader will bat first from the start this season and is looking forward to it.
Continue Reading
Ian Browne has covered the Red Sox for MLB.com since 2002. Follow him on Twitter @IanMBrowne and Facebook. This story was not subject to the approval of Major League Baseball or its clubs.