Sox-Yanks rivalry, battle for 1st shift to Fenway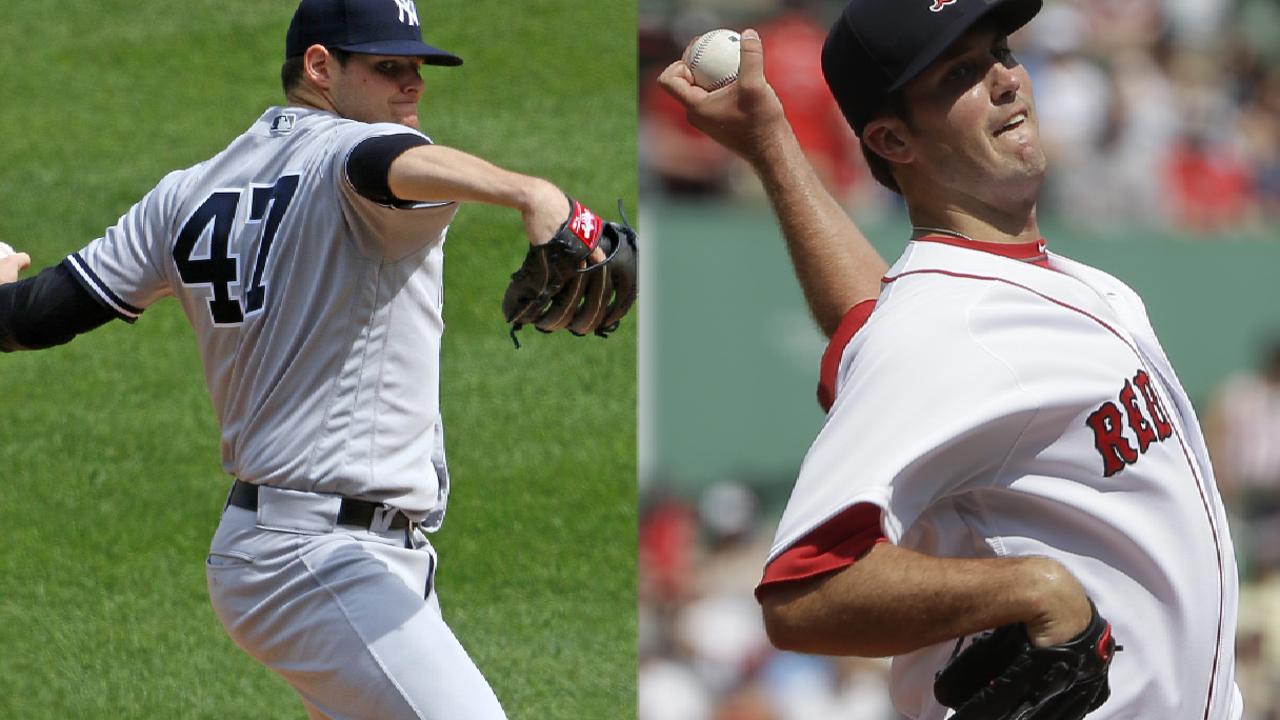 For the second consecutive weekend, baseball's most storied rivalry will be on display. This time, the venue is Fenway Park, where the second-place Yankees will try to chip into the Red Sox's four-game lead in the American League East.
"You just need to win, that's the bottom line," Yankees outfielder Brett Gardner said. "All the games are important right now, especially against teams in your division. It's important we continue to play good baseball. We have for most of this week against the Mets and hopefully that carries over this weekend into Fenway."
Continue Reading
Ian Browne has covered the Red Sox for MLB.com since 2002. Follow him on Twitter @IanMBrowne and Facebook. This story was not subject to the approval of Major League Baseball or its clubs.