In season of giving, young fan's story inspires
Vazquez, Bogaerts and Schultz family thankful for moments shared with Ari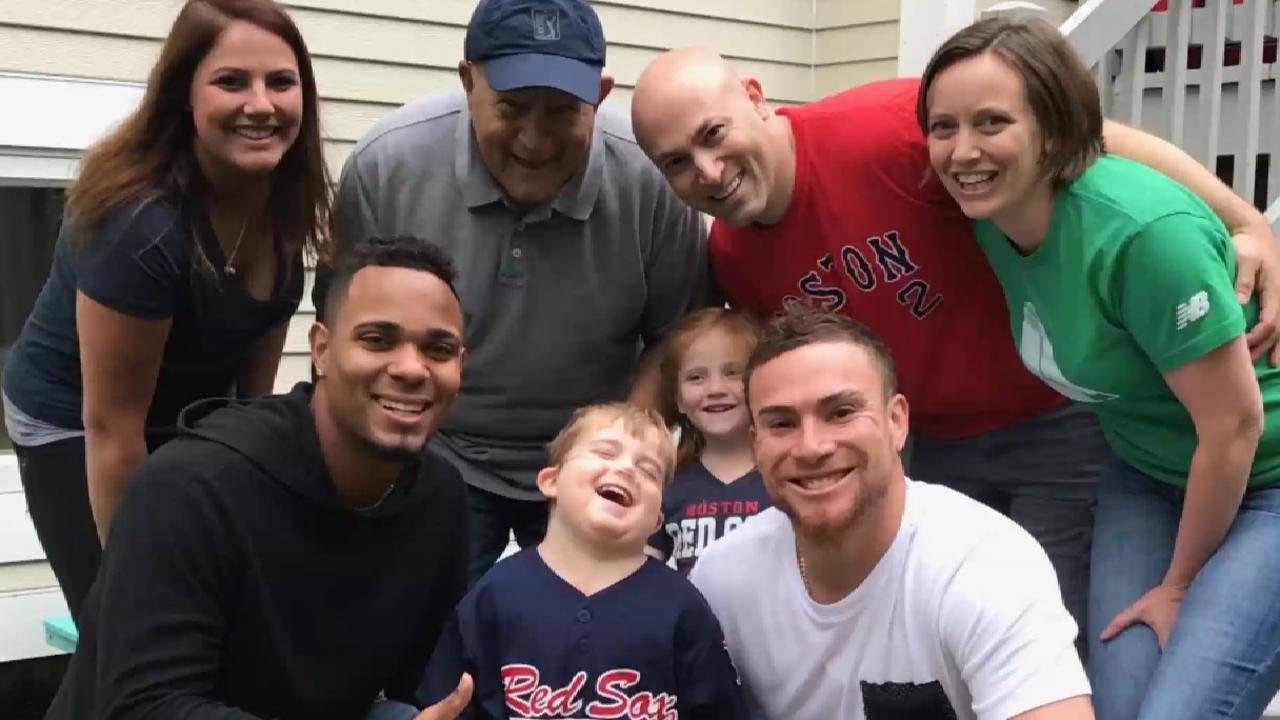 BOSTON -- At a time of year when people look for ways to give back and make a true difference in someone's life, a shared act of kindness by Red Sox players Christian Vazquez and Xander Bogaerts that took place four months ago can certainly serve as inspiration.
As the Red Sox were going through the grind of their season, a 5-year-old named Ari Schultz was in a fight for his life.
Continue Reading
Ian Browne has covered the Red Sox for MLB.com since 2002. Follow him on Twitter @IanMBrowne and Facebook. This story was not subject to the approval of Major League Baseball or its clubs.