Offense continues to struggle behind Buchholz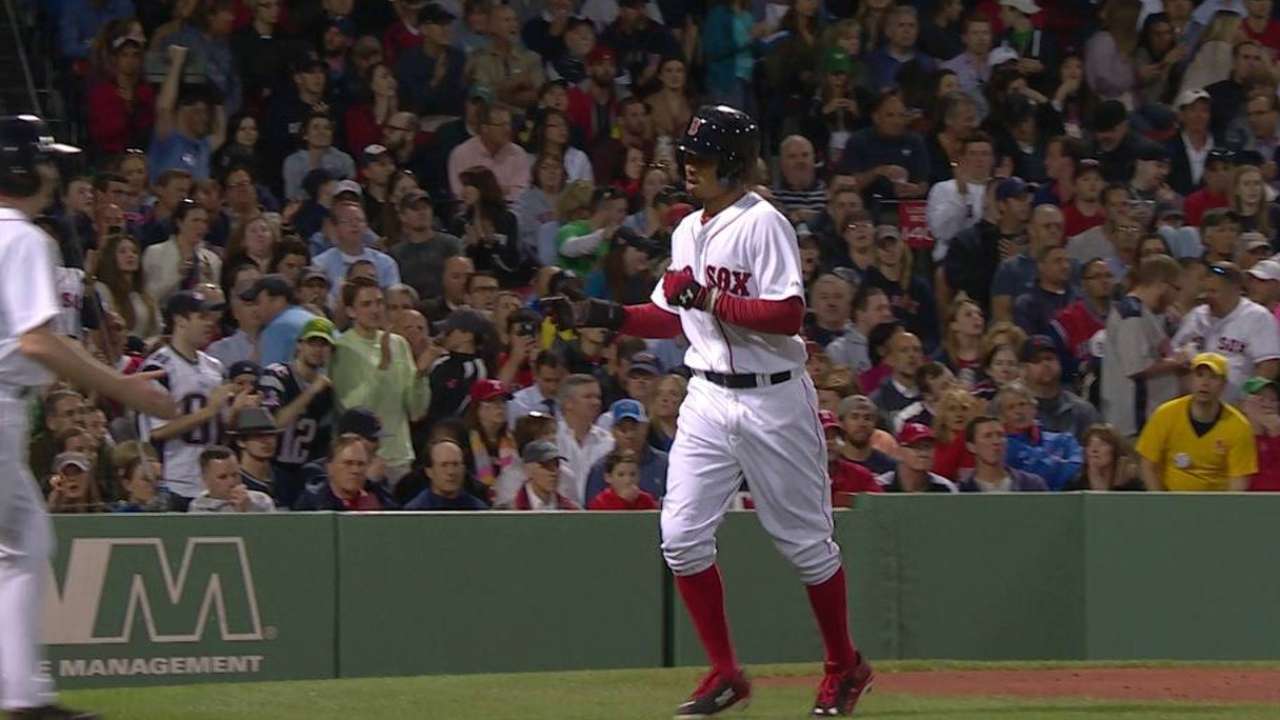 BOSTON -- Wandy Rodriguez kept the Red Sox in their offensive funk while leading the Rangers to a 3-1 victory Thursday night in the rubber match of a three-game series.
Over 6 2/3 innings, Rodriguez gave up four hits and a run, walking two and striking out five. The Rangers, getting 2 1/3 scoreless innings from their bullpen and another save from Shawn Tolleson, took two of three from the Red Sox.
More