Beloved former Boston pitcher Monbouquette dies
Massachusetts native, eight-year Sox vet passes away at 78 after battle with leukemia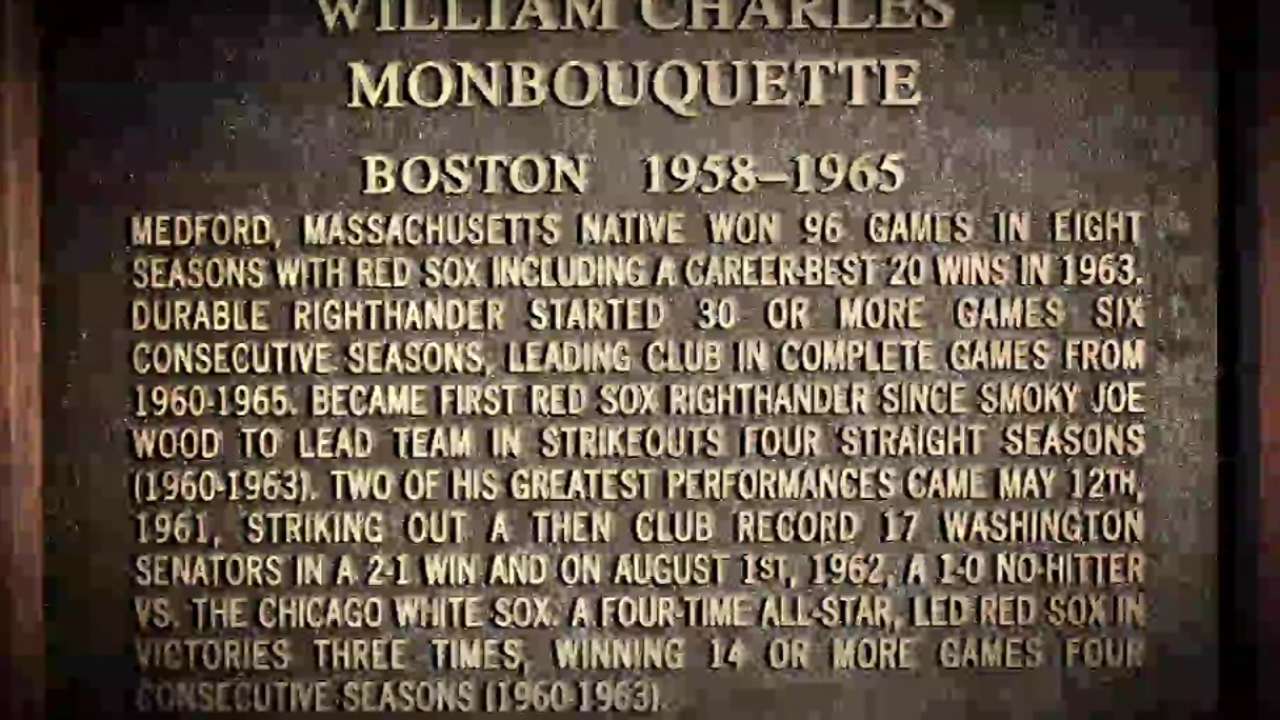 Bill Monbouquette -- a Medford, Mass., native and Red Sox legend -- died on Sunday at age 78 after a long battle with leukemia.
Monbouquette, who pitched eight seasons for the Red Sox from 1958-65, tossed a no-hitter in 1962 and won 20 games for the club in 1963. He was also a three-time All-Star who spent more than 50 years in professional baseball.
More
Quinn Roberts is a reporter for MLB.com. This story was not subject to the approval of Major League Baseball or its clubs.