Farrell sticking with Porcello to end first half
Red Sox's manager opts to use Masterson out of bullpen until All-Star break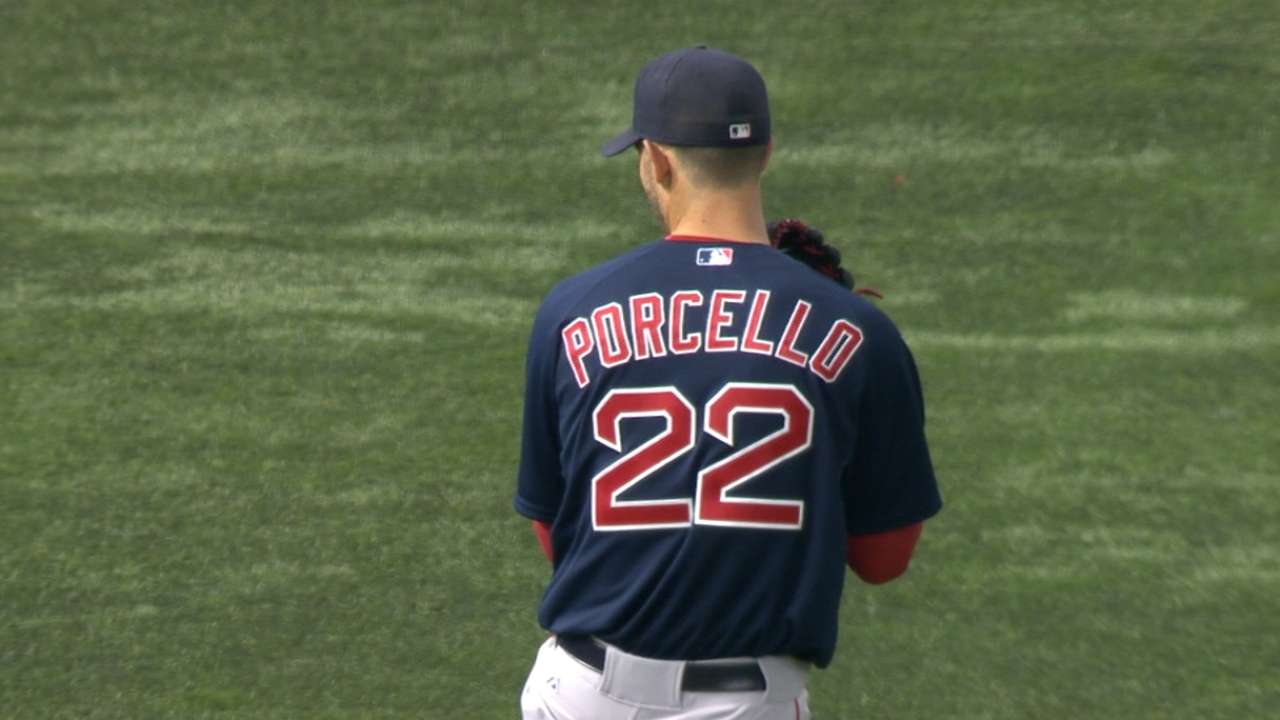 BOSTON -- With off-days on Monday and Thursday, the Red Sox had the option of bypassing the struggling Rick Porcello until after the All-Star break, but manager John Farrell will give the righty the ball on Wednesday against the Marlins.
Justin Masterson, who was hit hard in his second start back from the disabled list, will be used exclusively out of the bullpen for the rest of the week.
More
Ian Browne is a reporter for MLB.com. This story was not subject to the approval of Major League Baseball or its clubs.