Griffey: Ortiz 'absolutely' Hall of Fame worthy
Fellow electee Piazza: 'You just have to respect the process'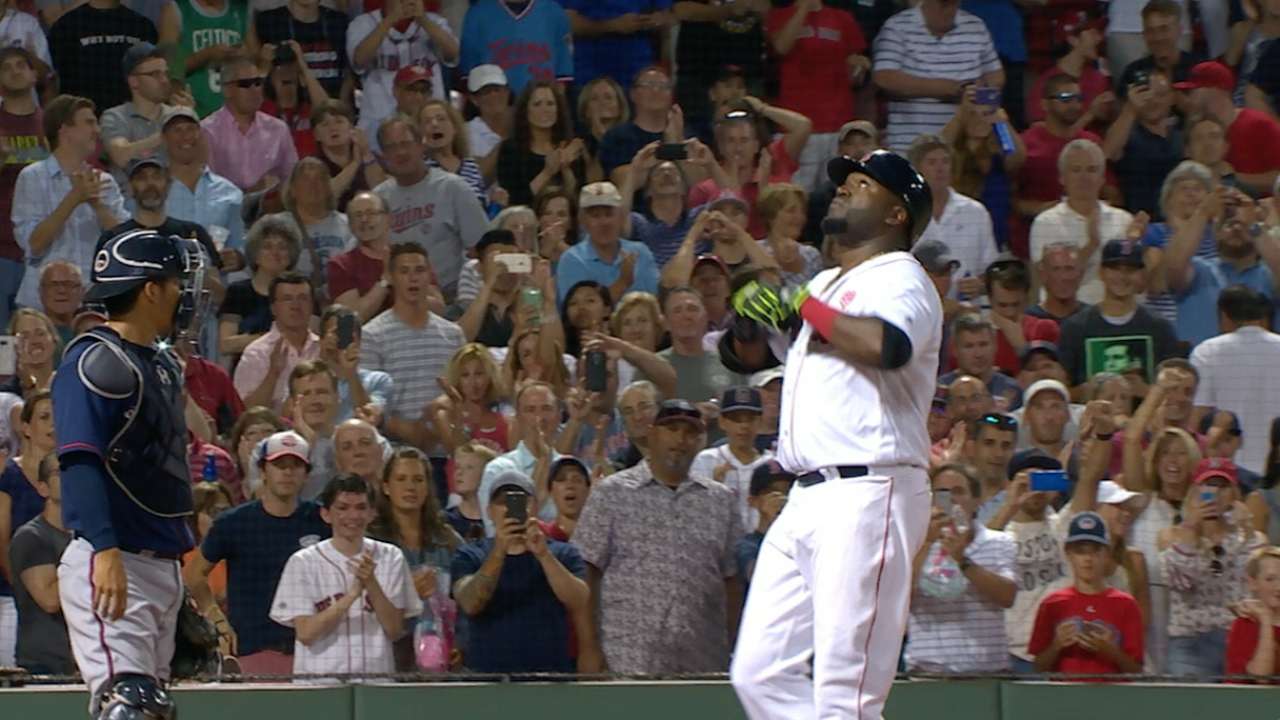 COOPERSTOWN, N.Y. -- David Ortiz's complicated Hall of Fame case moved into the spotlight for a moment on Saturday, when Hall of Famer electee Ken Griffey Jr. endorsed the retiring Red Sox legend for a spot in Cooperstown.
"Do I think he's a Hall of Famer? Absolutely," Griffey said Saturday on the eve of his own induction. "The numbers that he's put up, three titles, the list goes on of the accomplishments that he's done on the field. You can't take that away from him."
More
Anthony DiComo is a reporter for MLB.com. This story was not subject to the approval of Major League Baseball or its clubs.