Red Sox positioned for active Hot Stove season
Cherington has motivation, resources to obtain pieces for 2015 turnaround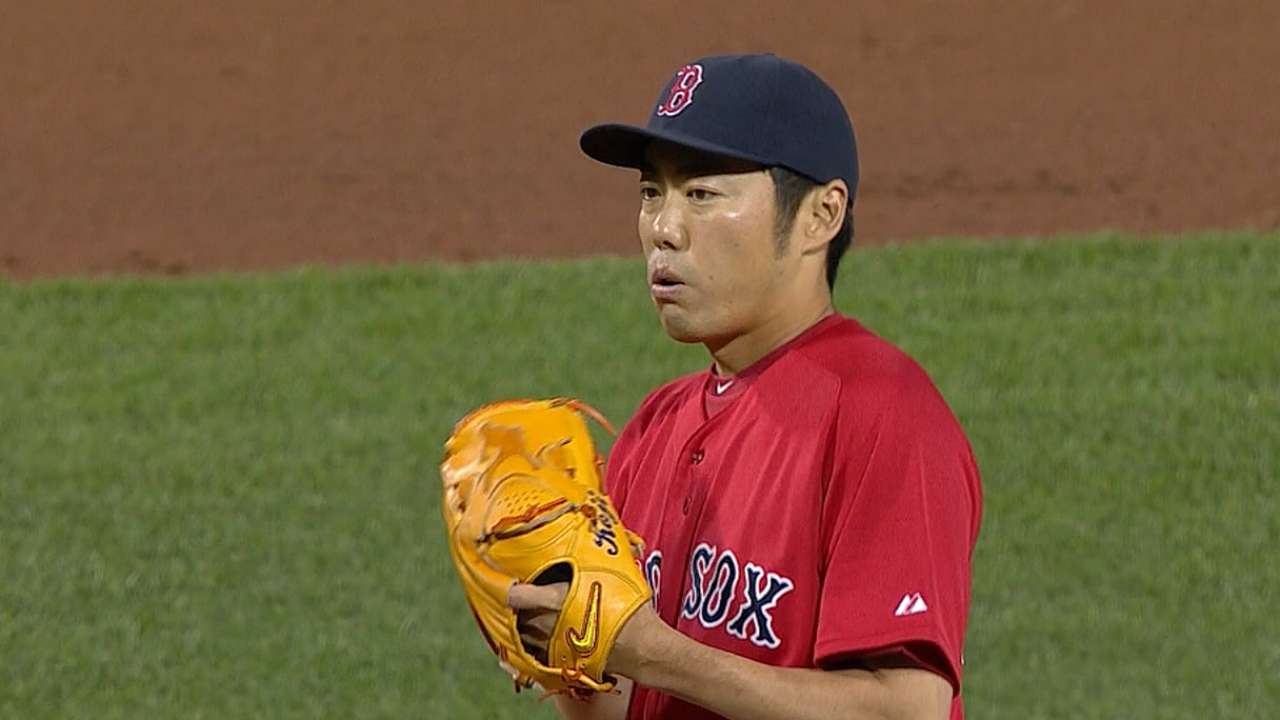 The conclusion of the World Series means the beginning of what will be a busy Hot Stove season for Red Sox general manager Ben Cherington. A second last-place American League East finish in three seasons didn't sit well within anyone in the offices of 4 Yawkey Way, and Cherington will try to spearhead a turnaround.
With depth in the outfield and in the farm system, the Red Sox should have the flexibility to make some trades. They also have room in the payroll to make some impact free-agent signings. Cherington is positioned to have the type of productive offseason he needs; perhaps another worst-to-first turnaround is possible.
Free agents/options
Boston wasted no time re-signing Koji Uehara. The 39-year-old righty was instrumental in the club's World Series run of 2013, and he was stellar for most of '14. Uehara did have a severe late-season slump, but the Red Sox feel the rough path was due more to fatigue than him going into decline.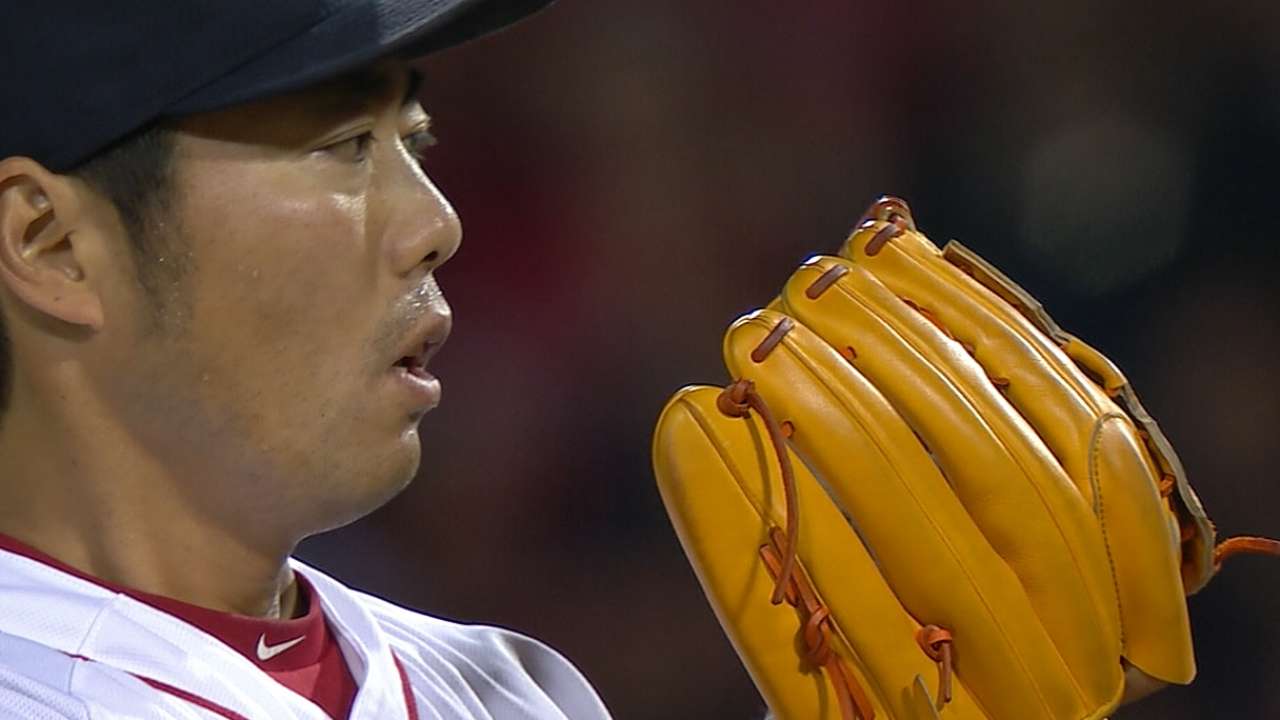 Sinkerballer Burke Badenhop is another key bullpen piece Cherington is interested in retaining. And the well-traveled Badenhop would love to be able to stay with Boston, where he gained immediate comfort.
Everyone knows how valuable backup catcher David Ross was during his two years with the Red Sox, but he might not be a fit for the 2015 roster. Catcher Christian Vazquez will probably have the starting job, and the best fit for a backup could be a left-handed hitter.
The Red Sox hold a $4 million option on lefty Craig Breslow, who struggled mightily in '14.
Needs
The starting rotation is near the top of Cherington's shopping list after he traded Jon Lester and John Lackey last July 31 to improve the offense. Clay Buchholz and Joe Kelly are the only certainties for next year's rotation, and the Red Sox are clearly in need of some more established pitchers who can produce quality innings.
After the trades that brought Yoenis Cespedes and Allen Craig to Boston, the lineup became far too right-handed. Cherington will look for some left-handed hitters who can balance that out.
The bullpen is another area the Red Sox will try to deepen. The Royals proved over the last few weeks how far a dominant bullpen can take a team.
Potential targets
It had to be enticing for the Red Sox to watch third baseman Pablo Sandoval go to work for the Giants in the postseason. The switch-hitter has the kind of proven bat Boston could use. And he plays a position (third base) the Red Sox haven't had much production at the last two seasons.
Contact negotiations between the Sox and Lester weren't as productive as everyone had hoped last spring. But nobody has closed the door entirely on Lester returning to Boston as a free agent just months after he went to Oakland in the blockbuster deal for Cespedes. Lester loved his time with the Red Sox, and he proved over and over how much he thrived in a pressurized market.
Max Scherzer and James Shields are two other free-agent starters who are going to receive a lot of interest, and Boston is sure to at least explore talks with both right-handers.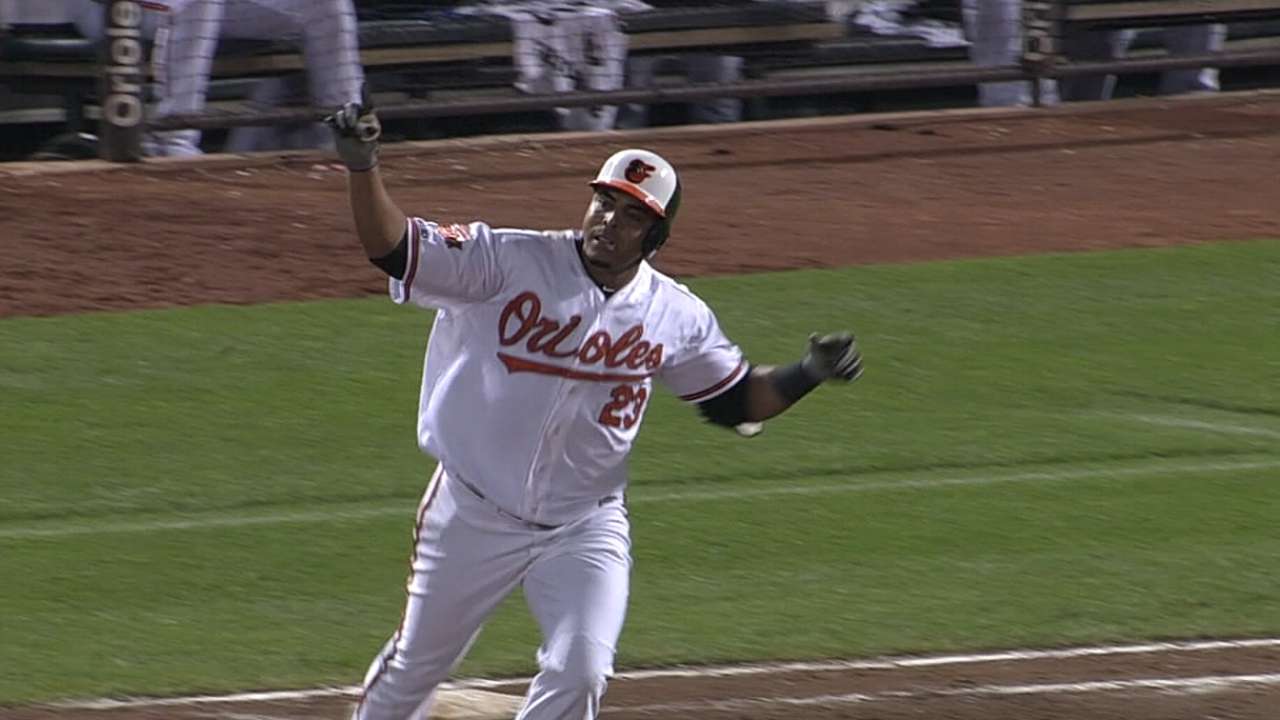 Trade assets
Third baseman Will Middlebrooks is coming off two seasons in which he struggled to produce and stay healthy. But he would be sure to generate interest on the trade market due to his power, which has become increasingly rare in today's game.
Though the Red Sox have steadfastly denied they will try to trade Cespedes, the fact remains that the club has an overflow in the outfield. Cespedes is entering the final year of his contract, which means that teams are sure to inquire about his availability.
Jackie Bradley Jr. is an elite defender, and finished as one of three finalists for an AL Gold Glove Award in center. That said, it's hard to know where he fits on a Boston roster that also includes the emerging Mookie Betts and recent signee Rusney Castillo. Bradley has yet to prove he can hit in the Major Leagues, but he's an elite defender who could certainly bat eighth or ninth for a team that is otherwise strong offensively.
Bottom line
Look for the Red Sox to be in the middle of everything in what could be one of their most eventful winters in years. Cherington has the assets and the money to fill his team's needs.
Ian Browne is a reporter for MLB.com. Read his blog, Brownie Points, and follow him on Twitter @IanMBrowne. This story was not subject to the approval of Major League Baseball or its clubs.