Inbox: Was re-signing Uehara a wise move?
Beat reporter Ian Browne answers Red Sox fans' questions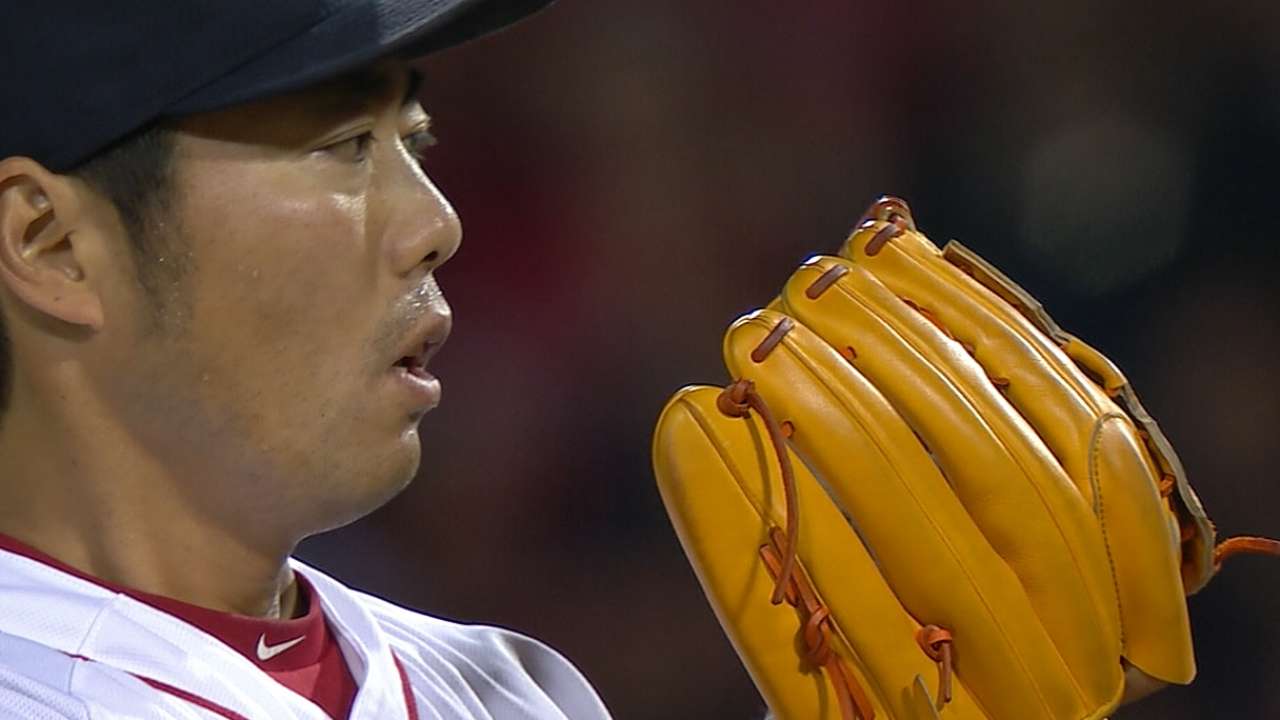 There is definitely risk involved given the fact that Uehara will be 40 by Opening Day. However, the Red Sox obviously feel they have the financial flexibility to take the gamble. And if there's one thing we've learned in recent years, it's that you can never have enough quality arms in the bullpen. Uehara's splitter remains a legitimate weapon, and his efficiency is another thing that could allow him to keep performing well into his 40s.
Boston is in a tough situation with the starting rotation. I know James Shields and Jon Lester are currently considered the top free-agent targets. However, Lester will probably want at least five years and Shields will be in his late 30s by the time a contract ends. If the Sox try to pull off a signing of Shields or Lester, what should they be more concerned about: length of contract or age of pitcher?
-- Bennet G., Camden
The issue is kind of one and the same. The length of the contract usually gets to a point where the pitcher is a little older in years than you'd like. At least with Lester, the Red Sox know everything about his work ethic and his makeup, which might make them feel more comfortable as he pitches into his mid-30s.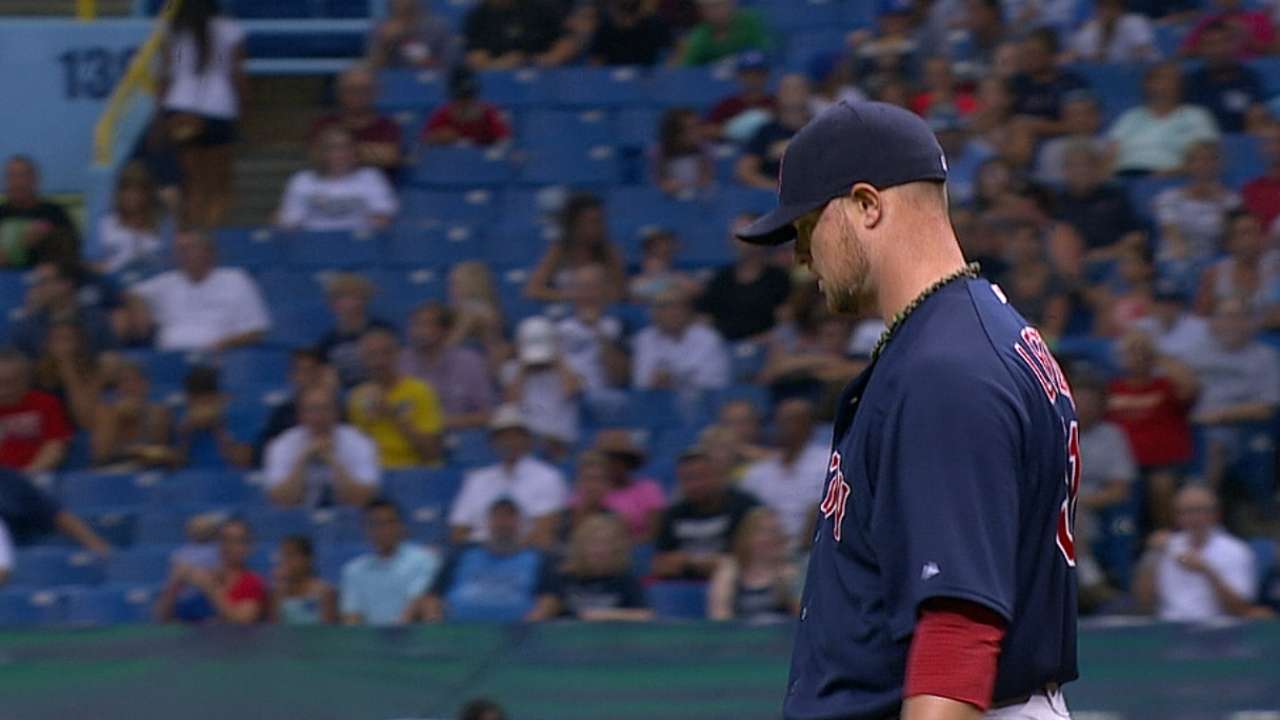 Looking at a veteran free-agent pitcher the Sox might sign, it seems like Justin Masterson would be a potential fit. He should be relatively affordable and is reportedly a great guy in the clubhouse, and he liked playing for Boston earlier in his career. If he pitches up to par with his best years in Cleveland, he would at the very least be a good bridge to the young pitching in the upper levels of the Minors.
-- Jim, Lancaster, Mass.
I like Masterson a lot, particularly if you can get him at a discount rate. But it is troubling to see his numbers from 2014. His ERA was 5.88, and while most pitchers fare better in the National League, Masterson actually pitched worse once he got to St. Louis in late July. If the Red Sox can come up with tangible reasons why Masterson performed so poorly last year and deem that the issues are fixable, he would absolutely be a good signing. John Farrell is obviously familiar with Masterson also, having served as his pitching coach in 2008 and part of '09.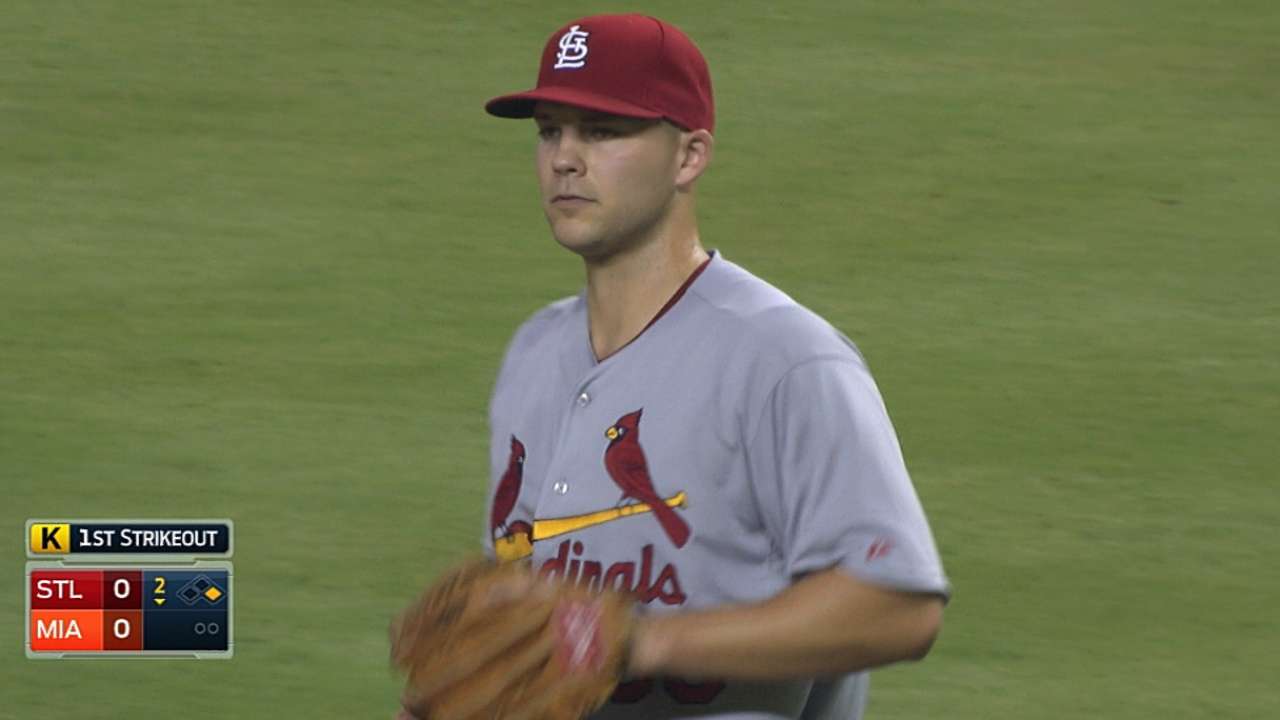 Who are the Red Sox most likely going after in the free-agent market?
-- Hunter, Marietta, Ga.
Pablo Sandoval is highly intriguing. When you watch him go to work in October, you feel like you are watching David Ortiz, but with less power. Kung Fu Panda also reminds me of Big Papi in how he plays the game. That said, I can't imagine the Giants would let him go. Sandoval has been a key figure in three World Series championships in five seasons.
Which pitcher are the Red Sox targeting? Shields was not impressive in the playoffs. I know Max Scherzer is asking for more money, but he is younger. Also, why aren't the Sox happy with Yoenis Cespedes?
-- Jim B., Waynesville, N.C.
If the reports are true of some of the offers Scherzer declined back in Spring Training, it's hard to believe he will end up in a Boston uniform. I wonder if the underwhelming postseason that Shields had will actually make it easier for the Red Sox to sign him, because it might bring his value down a little. Lester also remains on the radar. The Red Sox never said they were unhappy with Cespedes or that they want to get rid of him. At this point, you are going by unsubstantiated reports. If they can replace the pitchers they lost in July and have Cespedes providing production from the cleanup spot, it will be hard to argue with the strategy.
Who will the Red Sox need to trade to acquire top-tier pitching? Prospects and/or Major Leaguers?
-- Cody P., Dallas
It depends on which team they make a deal with. One team might be rebuilding and be looking strictly for prospects. Another might be close to winning and want some Major League-ready talent.
Do you think the Red Sox try to trade Jackie Bradley Jr. if he wins a Gold Glove Award?
-- Christopher D., Meriden, Conn.
Whether or not the Red Sox trade Bradley, they already know full well he is a Gold Glove-caliber center fielder. If they were as sure about his offense, they wouldn't even consider trading him. But Bradley has had an awfully hard time making the necessary adjustments against Major League pitching. In a perfect world, they'd like to keep Bradley and give him more time to figure it out. But if he is a necessary chip in a deal for a star pitcher or a big bat, that just might be the price of doing business.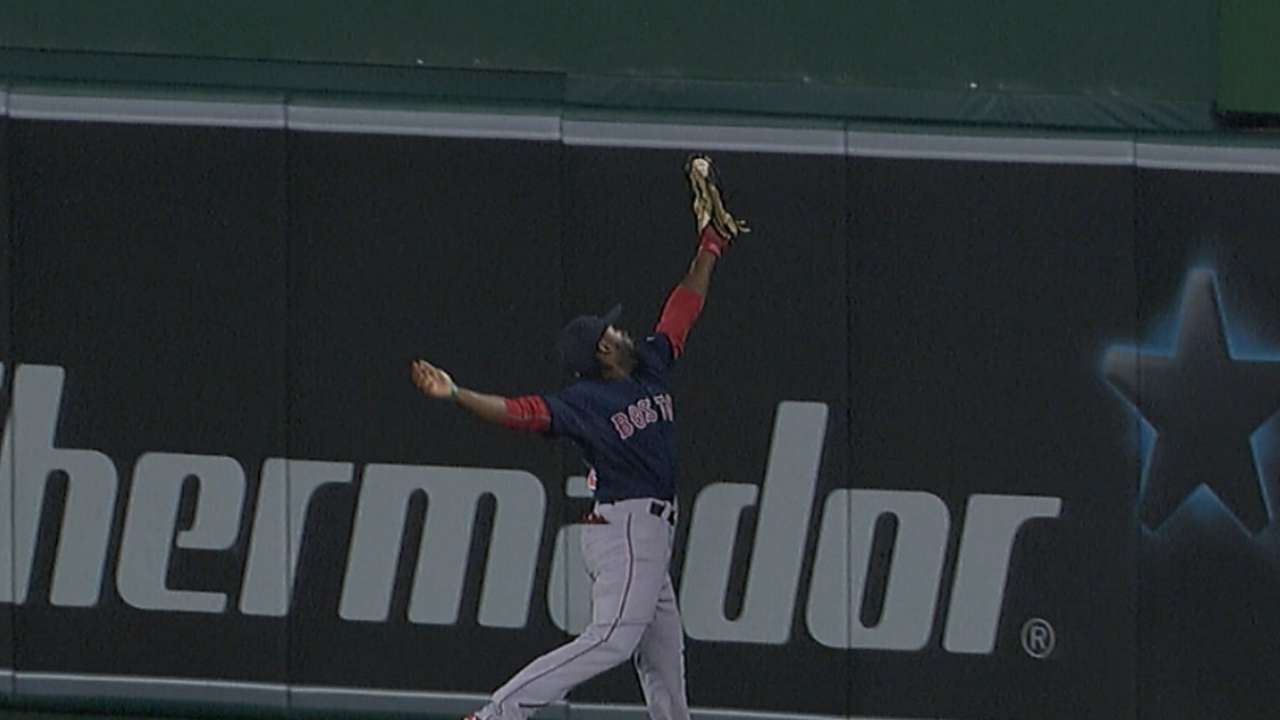 Ian Browne is a reporter for MLB.com. Read his blog, Brownie Points, and follow him on Twitter @IanMBrowne. This story was not subject to the approval of Major League Baseball or its clubs.