Dombrowski believes Sox can live up to hype
President of baseball operations says biggest concern is club's health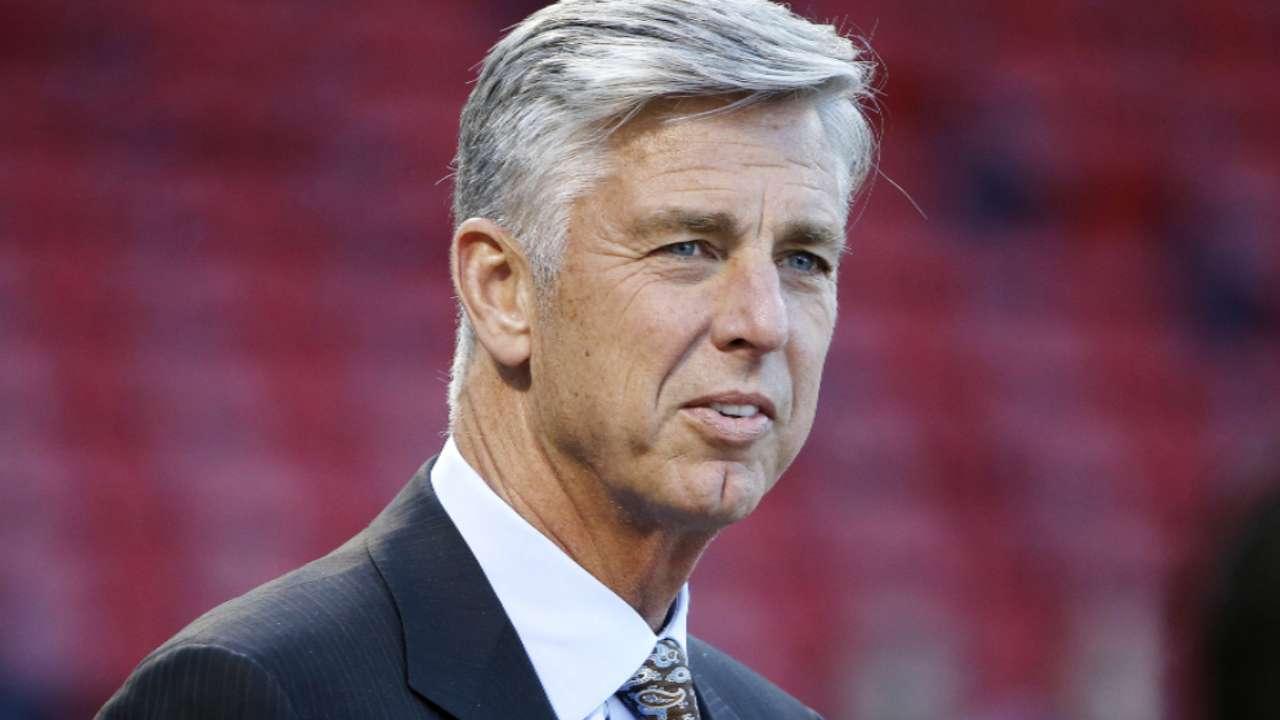 FORT MYERS, Fla. -- The Red Sox opened camp on Monday to great expectations, thanks in large part to a certain blockbuster you might have heard about, engineered by Dave Dombrowski back in December.
But living up to the hype is nothing new for Boston's president of baseball operations, who has made a collection of marquee acquisitions during his career.
• Spring Training: Info | Tickets | Schedule | Gear
"I remember the '97 [Marlins] team we had was pretty good on paper," said Dombrowski. "I think the next year, eight guys played on the All-Star team and there were some good clubs in Detroit. This has the potential to be a very good club. A lot of things have to fall into place. It's got the capabilities to be a real fine team."
Within the clubhouse, there were no complaints about the external expectations that were created the minute Chris Sale was traded to the Red Sox.
"Yeah, we definitely expect a lot of ourselves," said Red Sox left-hander David Price. "We expect to be the last team playing in October. It's obviously very tough to do, but we feel like we have the pieces in this locker room to be able to do that."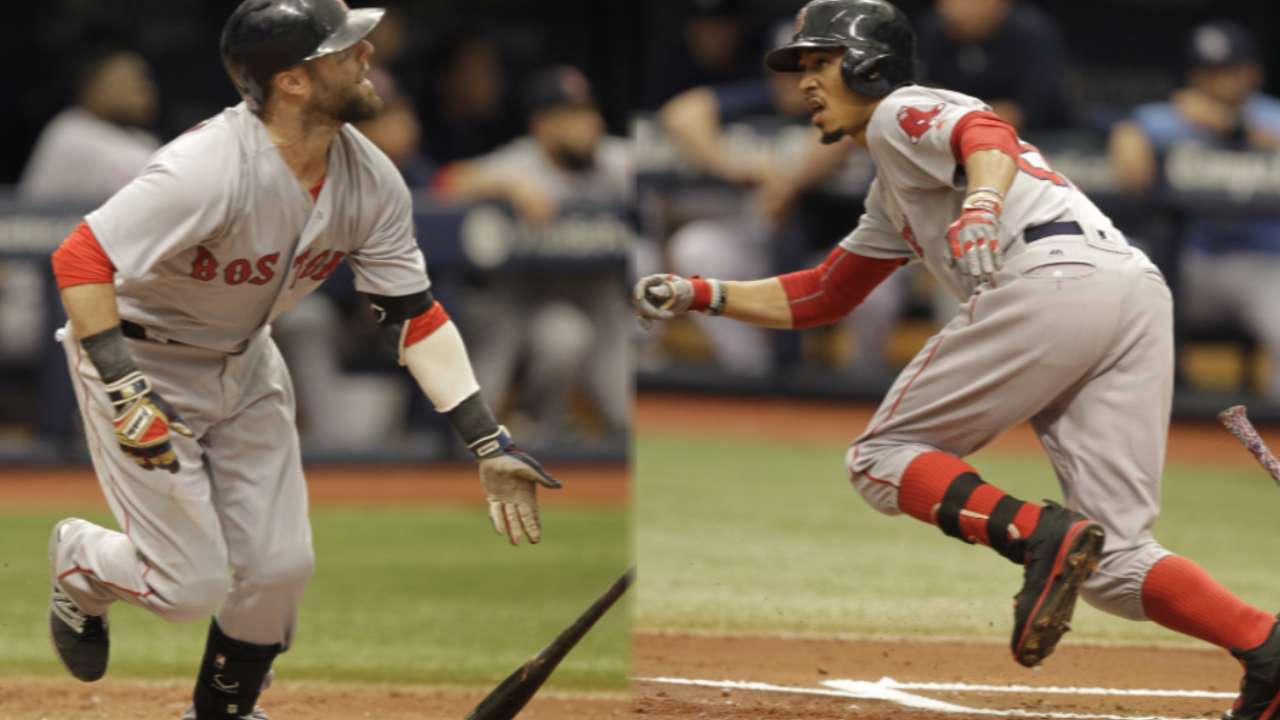 As another New England team recently proved, lofty expectations can be managed from within.
"If you ever want to see anyone deal with expectations in a spectacular way, it's [Patriots coach] Bill Belichick," said Dombrowski. "He deals with it on a daily basis and never talking about what's anticipated ahead and I think that's a strong message we'll have for our players. And I think they'll do it very well."
If there's one thing Dombrowski has learned over the years about teams that have loaded rosters, it's that the success of that team typically coincides with the level of traffic in the trainer's room.
"My biggest concern is health," said Dombrowski. "That's something you don't totally control by any means. A guy can run into a wall or something happens."
And the other thing it figures to come down to is pitching.
"I think we've got some very talented guys," Dombrowski said. "We've got some solid core of starters at the top of the rotation with some depth behind them. I like our closer a great deal and setup guy. I think we have some other arms in the bullpen that are very good and young, but have also had some experience at the big league level. I think we have the capabilities to have a solid pitching staff."
Ian Browne has covered the Red Sox for MLB.com since 2002. Follow him on Twitter @IanMBrowne and Facebook. This story was not subject to the approval of Major League Baseball or its clubs.