Bogaerts expected to play third in Classic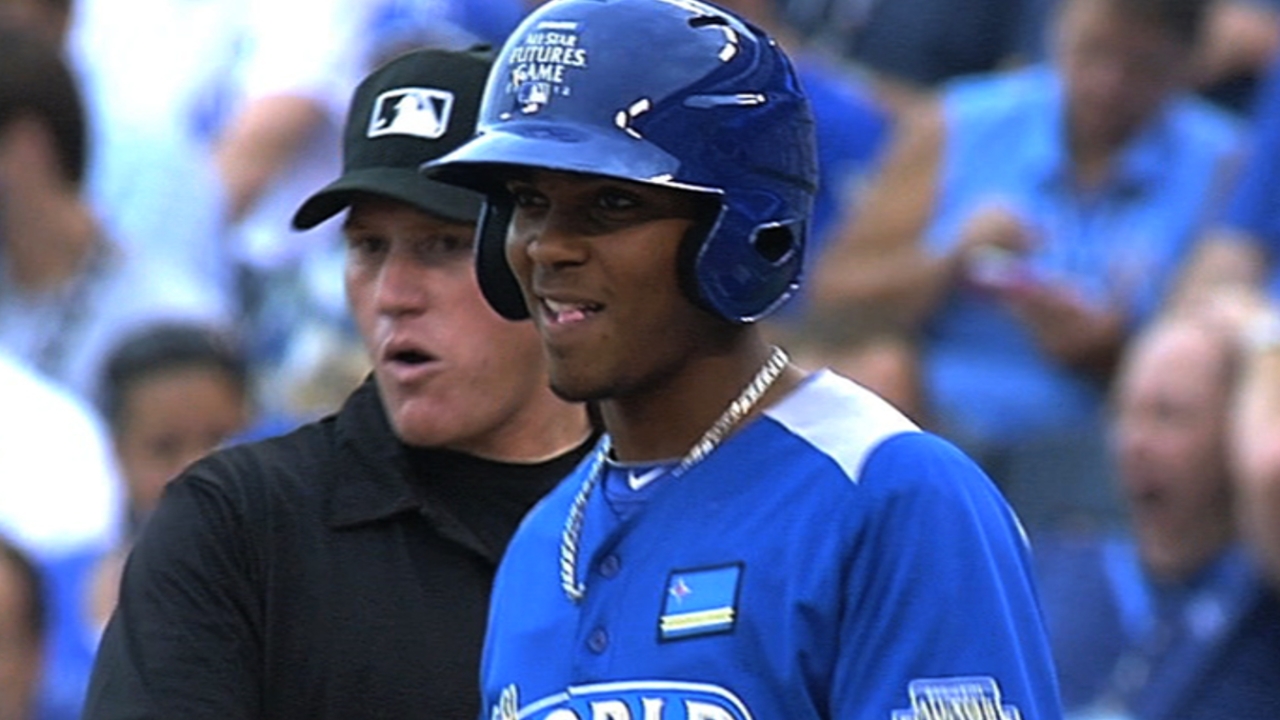 FORT MYERS, Fla. -- Though top Red Sox prospect Xander Bogaerts is a shortstop, he will broaden his horizons when he plays for the Netherlands in the upcoming World Baseball Classic.
"He'll compete to play third base with the Netherlands," said Red Sox manager John Farrell. "If not, he'll get his at-bats at DH."
Farrell will make sure Bogaerts gains some comfort at the hot corner before reporting to the Classic on March 1.
"We'll get him some work at third base here," Farrell said. "We don't want to send him cold when he's been primarily a shortstop. There's going to be different angles for ground balls that he'll be exposed to, and we'll be sure he gets some workdays leading up to that."