Red Sox celebrate diversity on Jackie Robinson Day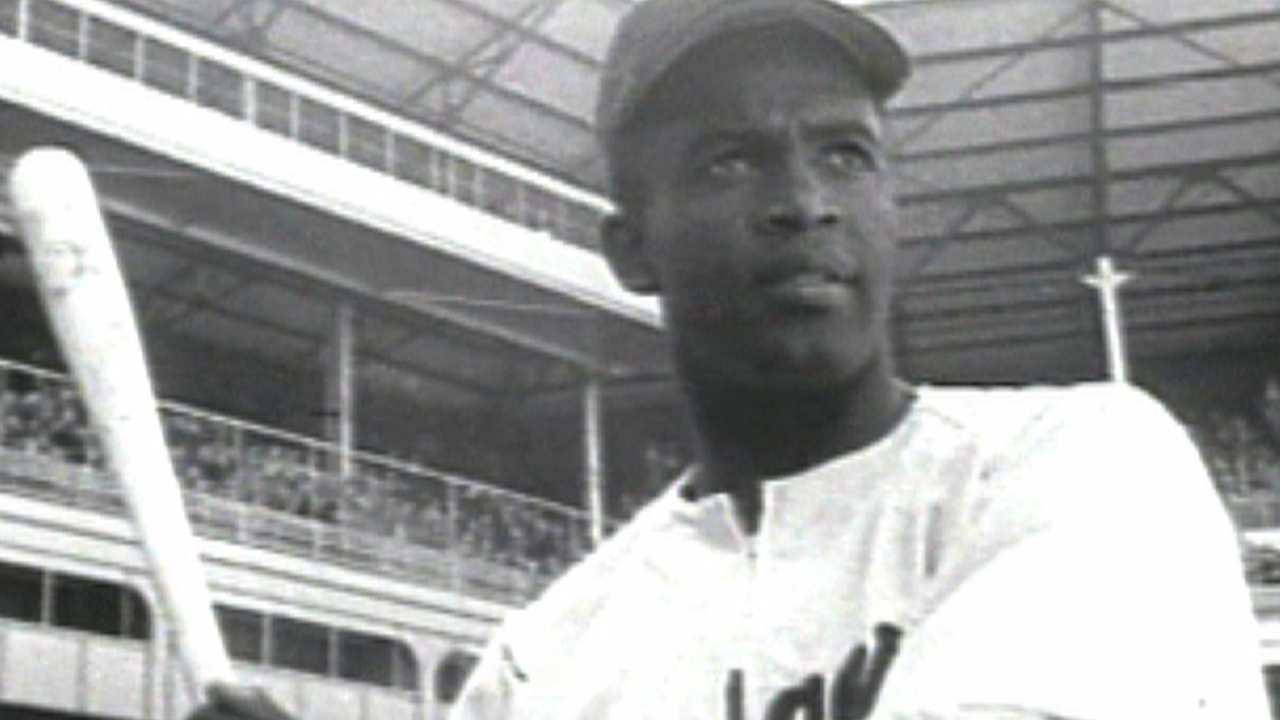 BOSTON -- The diversity in the Red Sox clubhouse extends beyond race, but manager John Farrell is sure that whatever unique traits his 25 players bring, they'll be accepted.
It all started with accepting Jackie Robinson in the Major Leagues on April 15, 1947.
"The one thing that we always look to establish here is an accepting environment," Farrell said. "Baseball, to me, without getting so philosophical, this is something that is -- I don't want to say a testing ground -- but it reflects society in so many ways that whether it's the color barrier broken down, you've got six or seven countries being represented and you come together as a group of 25. You look to not only coexist but accept the individuality of every player that's in there.
"Certainly the Robinson family, and Jackie himself, may be one of the most significant situations in our country's history, breaking down segregation to the point of inclusion. And I think that continues to happen in the game today."
The Red Sox and Rays dressed in uniforms donning No. 42 for Monday's game at Fenway Park. The Red Sox will again wear No. 42 Tuesday in Cleveland. In 1997, under the direction of Commissioner Bud Selig, Robinson's No. 42 was retired across all of Major League Baseball in an unprecedented tribute.
Monday, ceremonial first pitches were thrown by Carl Cruz and Khalid Bilal, descendants of soldiers from the 54th Massachusetts Regiment Volunteer Infantry. The 54th was the first military unit consisting of black soldiers to be raised in the North during the Civil War.
Farrell also thinks homosexuality should be accepted in baseball clubhouses.
"I think that goes back to just creating an environment that's accepting," the manager said. "There are going to be people of all walks of life. We respect the rights of every individual that walks through that clubhouse. The most important thing is that that respect is mutual and that we work toward a common goal.
"And our goal is clearly stated, and that's to win a World Series."
Ian Browne is a reporter for MLB.com. Read his blog, Brownie Points, and follow him on Twitter @IanMBrowne. Jason Mastrodonato is a reporter for MLB.com. Follow him on Twitter @jmastrodonato. This story was not subject to the approval of Major League Baseball or its clubs.