Buchholz, Red Sox unfazed by allegations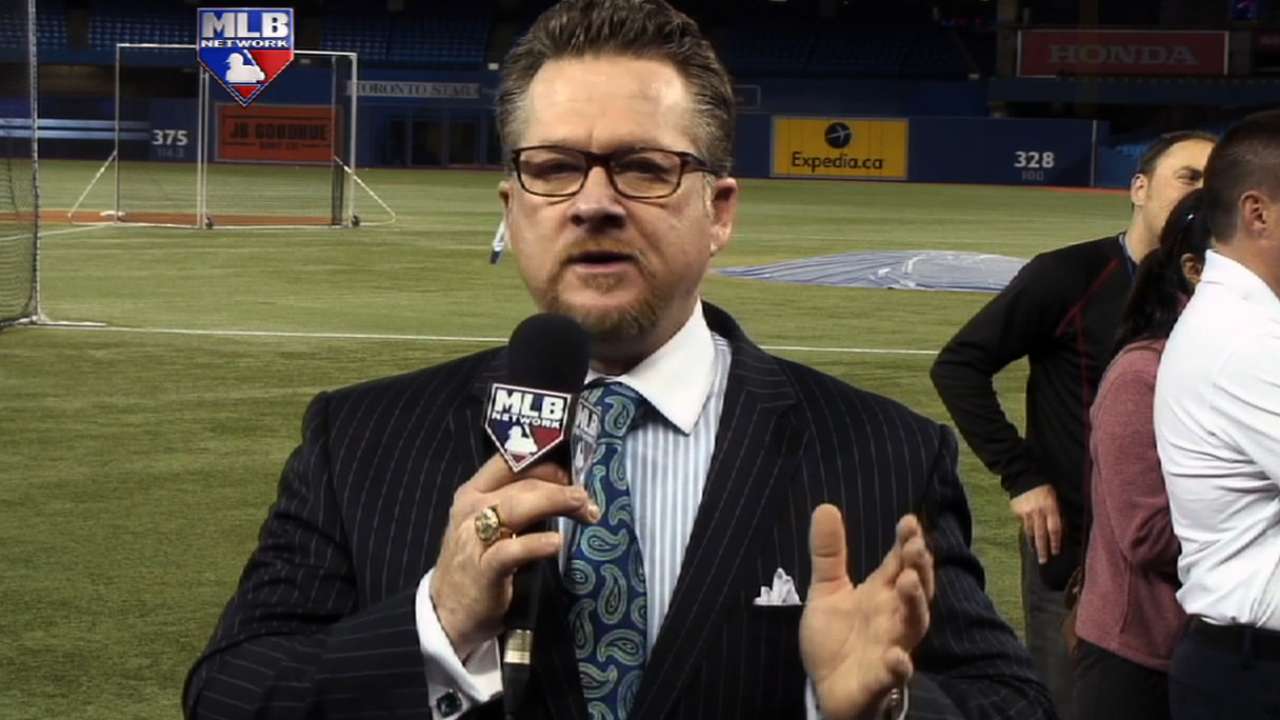 ARLINGTON -- A day later, the Red Sox remained unfazed by allegations from by Blue Jays analysts Dirk Hayhurst and Jack Morris that Clay Buchholz was doctoring the baseball in his Wednesday start.
If anything, the club was having fun with the situation.
Ryan Dempster had a big bottle of Vaseline and two other brands of moisturizer on the top of his locker in Texas on Friday, visible for all to see.
At one point, an ESPN segment played in the clubhouse in which media personalities were debating whether Buchholz could be cheating. Buchholz walked by the television and didn't even blink.
"I think his response to the accusations spoke volumes the most," said manager John Farrell. "There was some thought that the bottom of his sleeve had a darker stain to it. He's a creature of habit, so he's worn the same shirt for about four years. We can all look in our closet and have a pretty ratty shirt after four years. That's what it is. He's handled that very well, because he's got nothing to hide."
The Red Sox were a little bewildered that the issue became such a hot topic, given there was virtually no substantial evidence that Buchholz was cheating.
"One, he's not doctoring the baseball," said Farrell. "Two, no ball was asked to be examined inside that game. Three, it's brought about by someone that's not even on the field. We take it as a compliment that the guy's a [darn] good pitcher."
Ian Browne is a reporter for MLB.com. Read his blog, Brownie Points, and follow him on Twitter @IanMBrowne. This story was not subject to the approval of Major League Baseball or its clubs.