Dempster ready to go after high-stress outing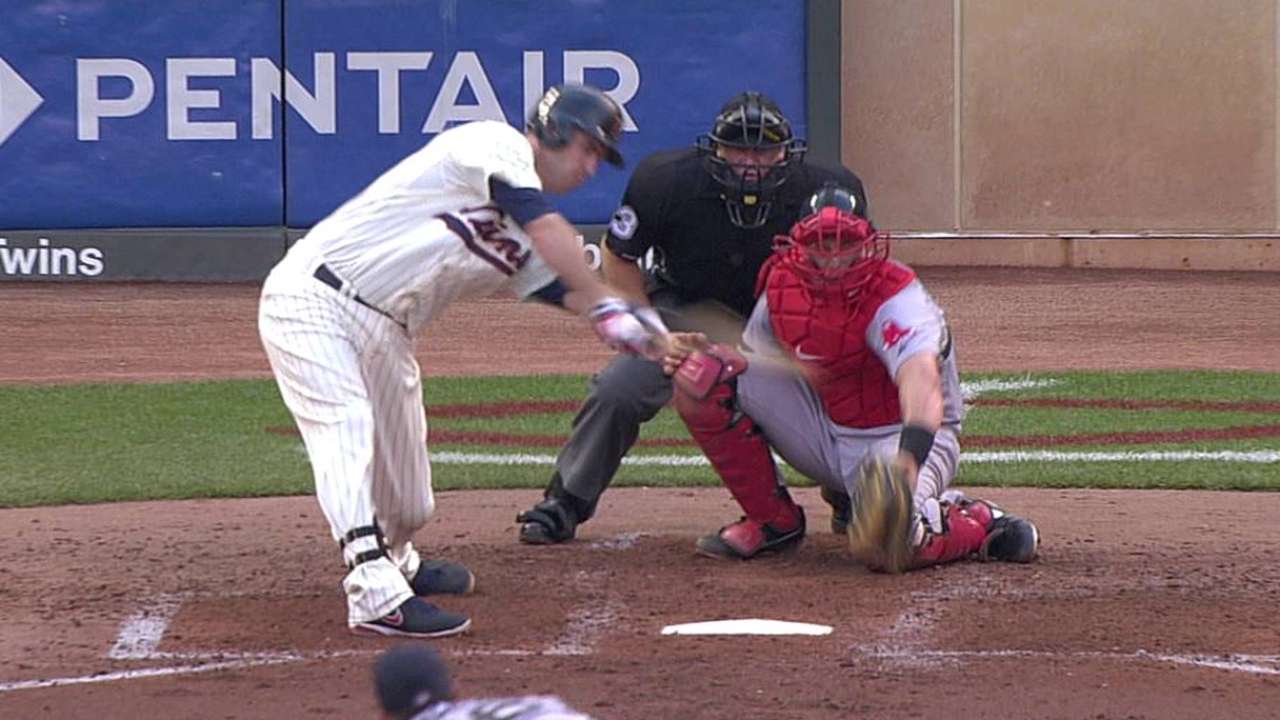 CHICAGO -- In Ryan Dempster's last start, he threw 127 pitches over just 4 2/3 innings. But the right-hander keeps himself in great condition and manager John Farrell doesn't think it will be an issue when Dempster takes the ball on Thursday night against the Indians.
Will there be any restrictions on Dempster?
"Hopefully not," Farrell said. "The game is going to unfold and is going to dictate some of that. He did travel out early today just because of our late arrival tonight. Talking with him, as far as how his arm felt coming out of his last start, he didn't feel like there was any change or lingering effect from the pitches he did throw."
Dempster did take it a little easier than normal between starts.
"Yeah, that was adjusted as he's felt through his experiences, just to kind of back off," Farrell said. "He fully recognizes it was a lot of pitches thrown. He adjusted his workout accordingly."
Instead of a full-fledged side session, Dempster instead threw off of flat ground.
Ian Browne is a reporter for MLB.com. Read his blog, Brownie Points, and follow him on Twitter @IanMBrowne. This story was not subject to the approval of Major League Baseball or its clubs.