Lefty bat preferable for left side of infield
Lefty bat preferable for left side of infield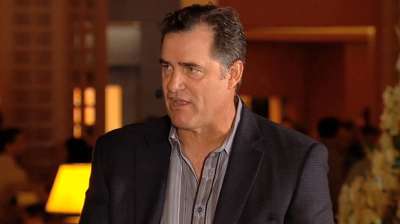 LAKE BUENA VISTA, Fla. -- The Red Sox aren't close to acquiring the infielder they are seeking for the left side of the infield, an acquisition they'd prefer to hit left-handed.
Xander Bogaerts and Will Middlebrooks, who lead Boston's depth chart at shortstop and third base, respectively, are both right-handed hitters.
"I guess in a perfect world we would [have a lefty hitter], but we don't live in a perfect world," said general manager Ben Cherington. "There would be other factors. Defense would be important in that spot. Hopefully some other skill, whether it's baserunning or ability to hit right-handed pitching, or something else. Dependability, comfort in the role, all those things, in a perfect world. But we haven't found that perfect guy for that role yet."
As for Stephen Drew, the free-agent shortstop who helped the Red Sox win the World Series, Cherington said there hasn't been any recent dialogue with agent Scott Boras, though he hoped to have some before the Winter Meetings conclude on Thursday.
Ian Browne is a reporter for MLB.com. Read his blog, Brownie Points, and follow him on Twitter @IanMBrowne. This story was not subject to the approval of Major League Baseball or its clubs.