Sox hope Victorino returns during West Coast trip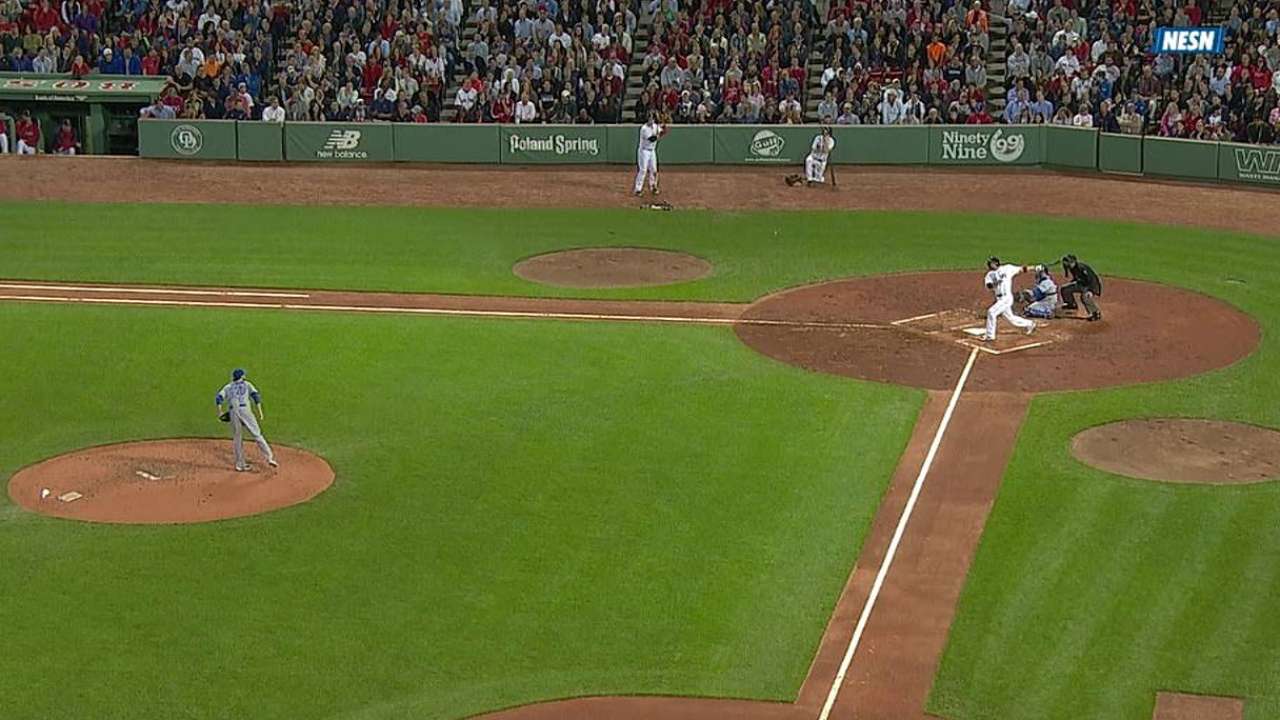 BOSTON --- The Red Sox are hopeful Shane Victorino will rejoin the club on its West Coast road trip following his rehab assignment with Triple-A Pawtucket this week.
Boston begins a four-game set against the Athletics on Thursday, followed by a three-game series in Seattle. Victorino was scheduled to start for Pawtucket on Monday and Tuesday, when the Sox are home against the Twins.
"We've got a tentative plan in place that has him returning to us while we're on the West Coast, but that doesn't pinpoint an exact day, either," Farrell said. "Whether its Oakland or Seattle, that's to be determined."
Victorino reinjured his left hamstring May 23 and has been on the disabled list since. That same ailment caused him to miss the first 22 games of the season.
Saturday, he went 0-for-2 and played five innings in the field during his first rehab start. Monday and Tuesday, he'll play more, Farrell said.
The Red Sox haven't gotten a lot production from their outfield, and while Victorino's .242/.276/.352 slash line in 21 games hasn't done much to help, the group needs a shot in the arm.
Boston's outfield ranked second to last in the Majors in both average and OPS, and fifth from the bottom in WAR at just 0.1 entering Monday. Still, Farrell doesn't want to rush Victorino back.
"We're going to continue to have some kind of schedule once he returns to us rather than turn him loose for nine innings every day," Farrell said. "He's had this recurring injury twice, so we've got to be mindful."
The club has optioned Daniel Nava to Pawtucket twice this season, but since his return earlier this month, has a .379/.486/.448 slash line in 29 at-bats. Grady Sizemore, hitting .216/.288/.324 in 52 games, has seen reduced time with Brock Holt getting a shot in the outfield because of his hot bat. So with Victorino's return nearing, there will be an odd man out, which could be utility man Jonathan Herrera.
"Provided there are no setbacks, there's going to be a need for a roster decision on his return," Farrell said.
Quinn Roberts is a reporter for MLB.com. Steven Petrella is an associate reporter for MLB.com. This story was not subject to the approval of Major League Baseball or its clubs.