Buchholz's next start to come at big league level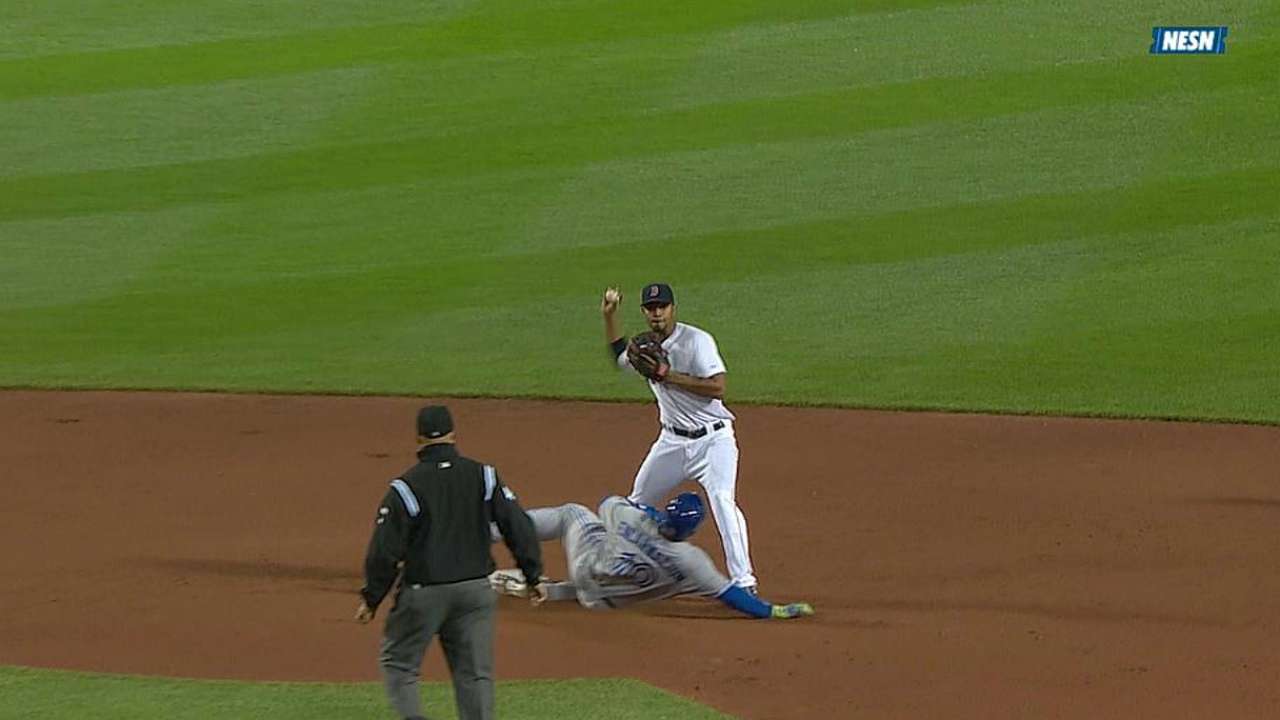 OAKLAND -- Clay Buchholz threw six shutout innings in his second rehab start with Triple-A Pawtucket on Thursday, and manager John Farrell expects the right-hander's next outing to be in the Majors.
Buchholz allowed just two hits and fanned five while throwing 87 pitches, 51 for strikes.
"His changeup feel and execution was much improved, and the shape to his overall pitches was consistent, particularly with the way he threw his changeup today," said Farrell. "His final start was one that I think we all felt was needed, but he went about it the right way and comes back with some momentum."
Buchholz flew to Oakland after Thursday's start to rejoin the big league team. His Red Sox return will likely come next week, though Farrell is not yet sure what day.
"We've got a number of things that are kind of moving parts, and I think as we get through this weekend, those decisions will become more clear," Farrell said.
Buchholz, who is 2-4 with a 7.02 ERA in 10 starts this season, went on the disabled list May 28 with a hyperextended left knee.
Aaron Leibowitz is an associate reporter for MLB.com. This story was not subject to the approval of Major League Baseball or its clubs.