Struggling Capuano designated for assignment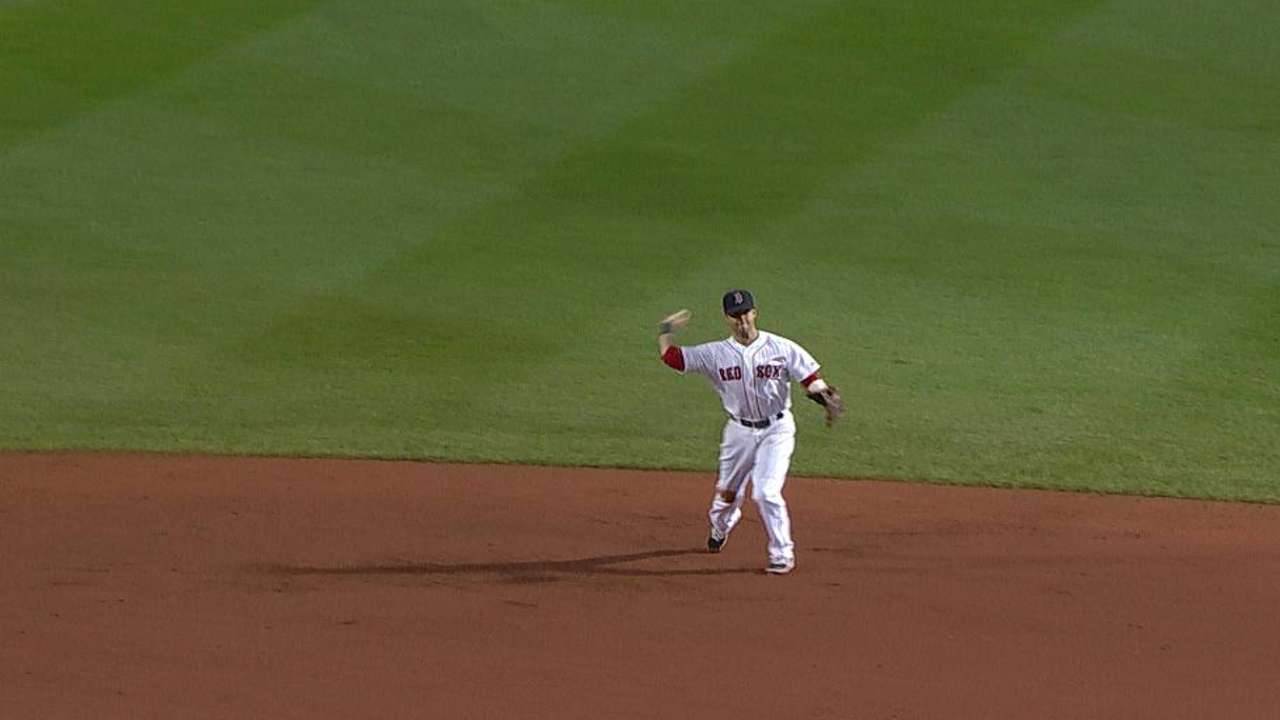 SEATTLE -- The Red Sox designated left-handed reliever Chris Capuano for assignment on Wednesday when the club activated pitcher Clay Buchholz from the 15-day disabled list to start the series finale against the Mariners at Safeco Field.
Boston had to clear space on its 25-man roster for Buchholz to return to the rotation.
Manager John Farrell said making the move was "extremely tough." Capuano grew up in Springfield, Mass., and has had a lifelong affection for the Red Sox.
"When you consider his veteran presence, as talented as he is, the success he had early on with us, and all that he represents about the game and just a quality individual. ... Unfortunately, we had to create the spot for Clay and felt like this was the move to make at the time," Farrell said.
Capuano, 35, allowed five runs on six hits over 2 1/3 innings in Monday's 12-3 loss to Seattle. He was 1-1 with a 4.55 ERA in 28 relief appearances for the Sox this season after the club signed him as a free agent in February. Capuano didn't yield a run in his first 12 appearances, a span of 15 innings, but since May 1, he was 0-1 with 8.31 ERA in 17 games.
Meanwhile, Buchholz was just 2-4 with a 7.02 ERA in 10 starts before getting placed on the 15-day disabled list with a hyperextended left knee in late May. In two subsequent rehab starts with Triple-A Pawtucket, he went 0-1 with a 2.53 ERA in 10 2/3 innings.
Adam Lewis is an associate reporter for MLB.com. This story was not subject to the approval of Major League Baseball or its clubs.