Farrell yet to map out pitching plan for All-Star Game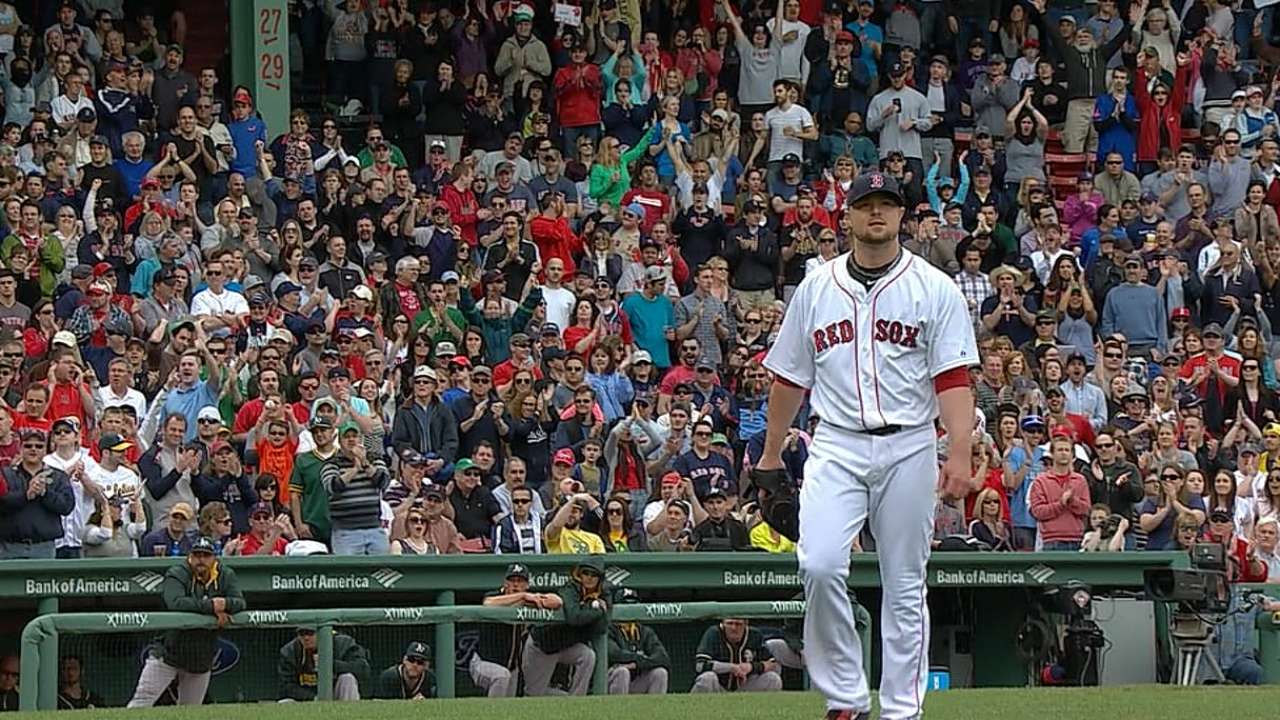 BOSTON -- Red Sox manager John Farrell said on Thursday that he hasn't begun to map out how he will use the 13 pitchers on the American League All-Star team, including ace Jon Lester.
With Lester starting Thursday's finale against the White Sox, the left-hander would be on normal rest to pitch in Tuesday's Midsummer Classic.
Farrell did mention that pitching in the game could act like a bullpen session for Lester.
"The one thing we don't have is the rotation coming out of the break," Farrell said. "If there is the thought of giving additional rest, we'll plan Jon Lester out with the thought that he would pitch on Tuesday."
Whether it's Lester or the other 12 pitchers on the AL All-Star staff, Farrell doesn't anticipate anyone tossing more than one inning.
"Hopefully, we can get as many players on the field so they can say that they played in the All-Star game. We are trying to balance that with winning the game," Farrell said.
"It will be important to talk to every pitcher who is going to be there and get a sense of what they are dealing with and when they most recently pitched."
Quinn Roberts is a reporter for MLB.com. Steven Petrella is an associate reporter for MLB.com. This story was not subject to the approval of Major League Baseball or its clubs.