Farrell keeping players informed on possible deals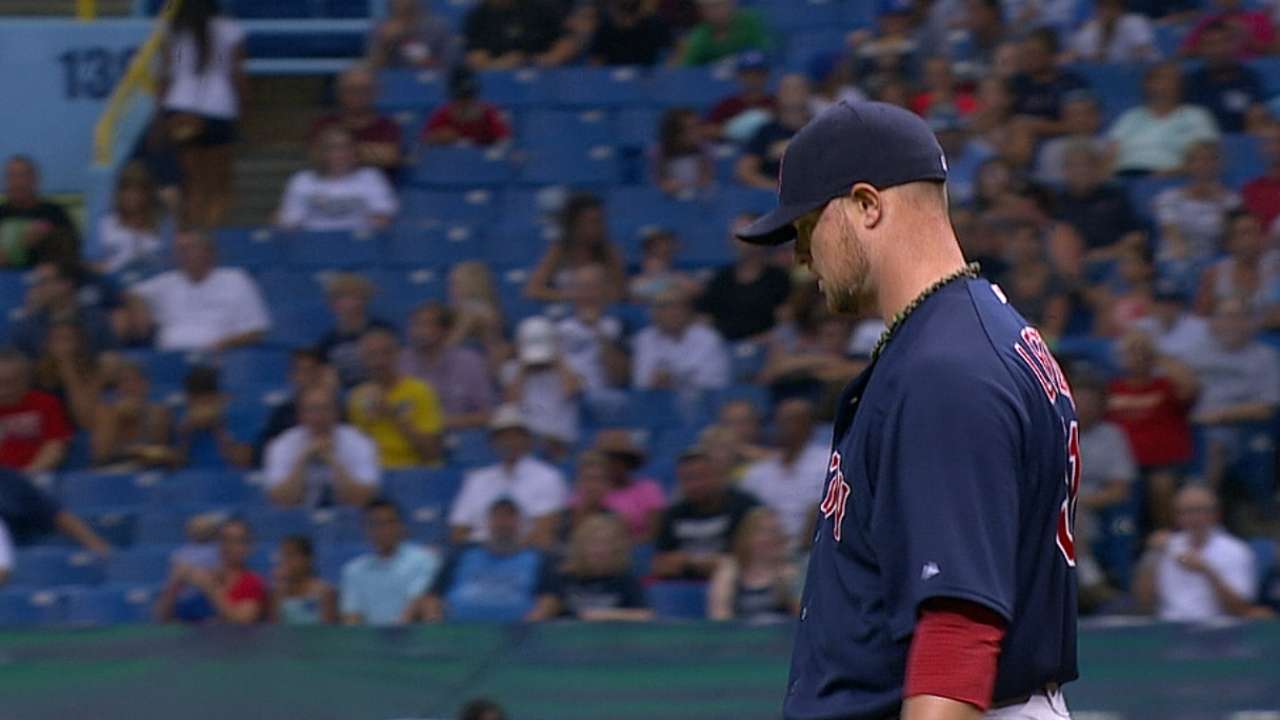 BOSTON -- Red Sox manager John Farrell was never traded at the Deadline as a player, but he knows the feeling of speculation this time of year.
So as a manager, Farrell said he tries to do everything he can to make sure players aren't in the dark as the rumor mill turns faster and faster this week ahead of Thursday's 4 p.m. ET non-waiver Trade Deadline.
"It's out of professional courtesy and professional respect to the player that you do," Farrell said. "[General manager Ben Cherington] has been very much involved in this as well. Just trying to keep guys up to date if there's anything that has legitimacy to a given guy. Or the fact that in many cases, if not all, it's rumors and to put their thoughts at rest."
Jon Lester, of course, is at the center of this speculation. Reports indicate that a good number of contenders are interested in the Red Sox ace, set to be a free agent at season's end.
David Ortiz is holding out hope that Lester will be with the club moving forward, calling him "a keeper." He said for a player of Lester's talent, the Red Sox must be getting "half the team of some places."
"By this time, the trade talk is always out there," Ortiz said. "Sometimes it can be a little frustrating because some of your own teammates are going to be moved at some point. At the same time, it's the kind of situation you've got to deal with."
That's reality for a team nine games below .500 in late July.
"Last I checked, he's still in our uniform," Farrell said of Lester. "And again, to speculate on any kind of rumors is premature, but we recognize that that's part of the time of year."
Steven Petrella is an associate reporter for MLB.com. This story was not subject to the approval of Major League Baseball or its clubs.