Victorino possibly facing back surgery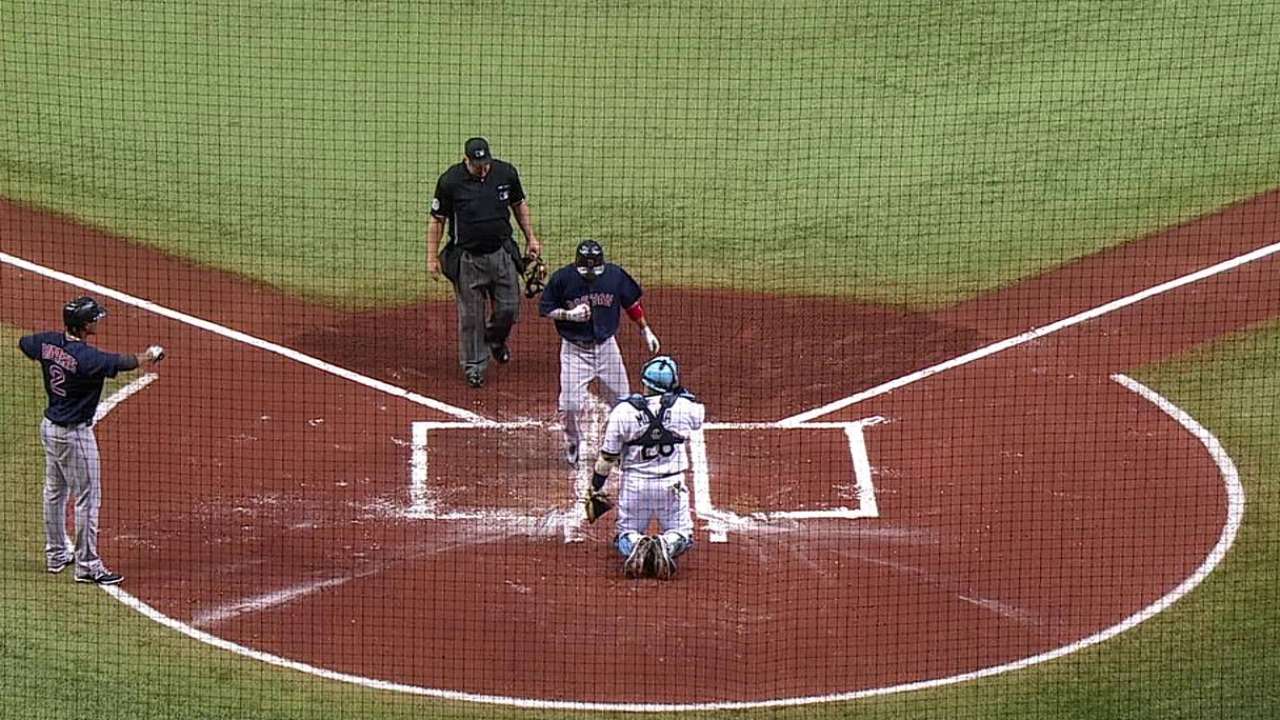 BOSTON -- Red Sox right fielder Shane Victorino cringed when he saw the results of an MRI on his back, and will go see specialist Dr. Robert Watkins for a second opinion in Los Angeles in hopes of avoiding surgery.
At this point, however, surgery seems like a legitimate option -- if not a likely one -- and Victorino has probably played his last baseball game in 2014.
"I'm definitely disappointed, [it's] news that I didn't want to get," Victorino said. "Obviously, I think we need another opinion -- see where we're at and we're going to go from there."
Though Victorino wasn't pleased with the news, it probably explains why he has had continued setbacks all season.
"It wasn't the news that we wanted. Some of the things that were shown were a little bit more than what we had hoped for, at least I had hoped for," Victorino said. "But obviously being out there and not being able to go -- and having those things hamper me -- I knew something was wrong."
Victorino was placed on the disabled list for the third time this season on Friday. He has played in just 30 games in 2014, after being a key performer for the Red Sox in a World Series-winning season in '13.
"I don't mind playing through pain, I don't mind playing through an injury. But the continuation of it happening was the thing that was worrisome to me," Victorino said. "The other night when I felt it, it was something that kind of woke me up a little bit. It was kind of sharp and sudden when it happened and we obviously found out why, with what the MRI revealed."
The second opinion should make it clear to Victorino what his next course of action should be.
"To go get another opinion from Dr. Watkins and see what he has is important to me to get that view of things -- and we kind of have an idea of what's going to happen," Victorino said. "As I said, I hope it's not going to be as serious. That's what I'm hoping."
At the July 31 non-waiver Trade Deadline, the Red Sox acquired two outfielders -- Yoenis Cespedes and Allen Craig. With Victorino out, Cespedes will transition to right field (though he started in left on Saturday) and Craig will play left.
Ian Browne is a reporter for MLB.com. Read his blog, Brownie Points, and follow him on Twitter @IanMBrowne. Quinn Roberts is a reporter for MLB.com. This story was not subject to the approval of Major League Baseball or its clubs.